It's u!

"It's u!" Is a new kind of app, perfectly suited for parties and gatherings. You can play with a few or many friends who have iPhones® , iPods® or iPads®.
"It's u!" takes the classic experience of "Spin the Bottle" to a whole new level: Instead of having to share one iPhone to play, each and everyone of the players has his/her own iPhone connected to the other's iPhones over a wireless network. Either hold the iPhones in your hands or put them on a table in a circle. You can choose one of 9 different objects to spin over the connected iPhones until it finally stops on one of them. The owner of that iPhone can spin it again to select the next person.
The possibilities are endless and fun is guaranteed!
Features:
-9 beatifully designed skins with individual sounds and pictures.
-Works with practically any amount of iPhones,iPods and iPads from 2 to very many.
-Ideally suited as game for parties with a number of people. Like the old game with a non-virtual bottle, this app can be used in any way you like. Only your imagination is the limit!
-Detailed instructions
-Share the app with your friends, with the tap of a button!
Available on the App Store℠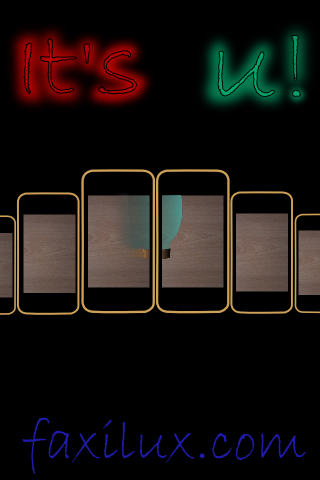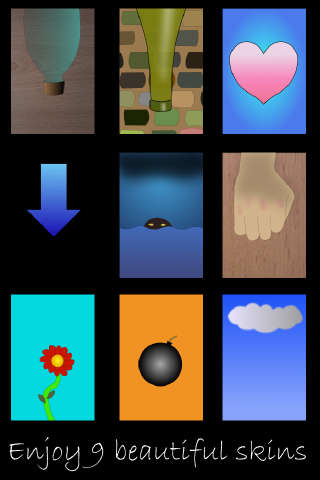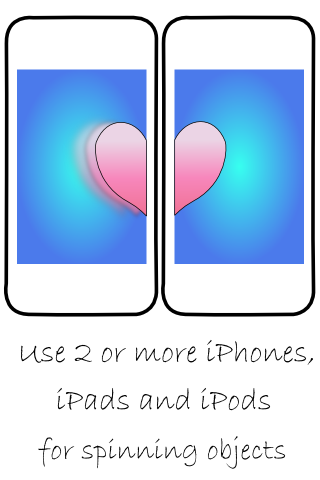 Apple, iPhone, Ipod Touch and iPad are trademarks of Apple Inc., registered in the U.S. and other countries.